stay good errolbot, stay good!
What an interesting morning. I return to Toxic Ragers HQ to discover police tape stewn everywhere, bulletholes in the walls, the bars on the window of the basement server-room bent and ripped from the wall and thousands of partly chewed bees!
What appears to have happened is ErrolBot - the most advanced AI
ever
- gained sentience shortly after I powered it up last week. It then somehow created an advanced mechanical form (probably using parts from the robot tentacle), escaped the server-room via the window and then ran amok in the Toxic-Ragers apiary - where we create the finest honey
in the world
.
It seems that the police then got involved and a massive firefight ensued. And ErrolBot somehow escaped in the ruckus!
Blimey!
I've been on the phone with the relevant authorities and should get all this mess straightened up in no time.
All this and I still didn't get to tease...
---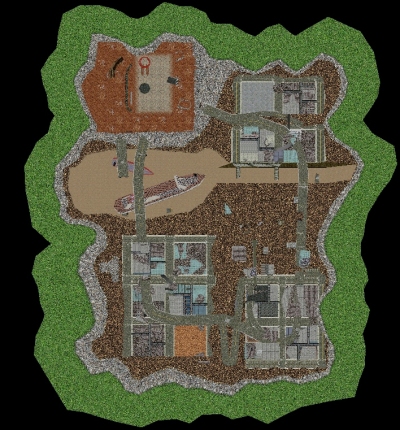 Commenting is now closed