yay, more filler!
Once again it is time for a news post and I have nothing to post about! So... ummm... yeah.
Idea! Here is my current C2 project list in roughly the order I plan on doing them...
#1 - Get Necropolis ported damnit!
#2 - Explore a couple of cunning ideas for improving C2 net play stability
#3 - Port as much as possible of Carma PSX to C2
#4 - TDR2000 cars to C2
#5 - Re-export C1 and SP maps to C2, with powerups!
Those are my main projects, these are my back-burner, no-particular-order, probably-forget-them-by-tomorrow projects...
* Animation viewer/editor for .skl and .bon files
* Borderlands to C2
* Flummery (Plaything 2.5)
* Octopus car!
* Continue re-releasing old files from the archives
* Re-Volt to C2
* The rest of the TDR2000 maps
That's about everything I can remember right now, I'm pretty sure I've missed a lot. Another completely pointless post! I'll really try to have something ready to release for next time. Errol out.Sneaky edit: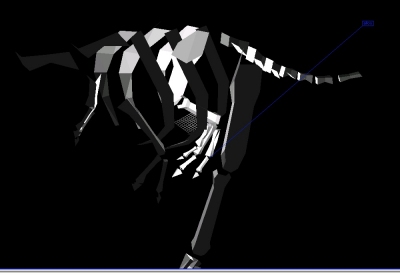 Commenting is now closed